Narshush Edit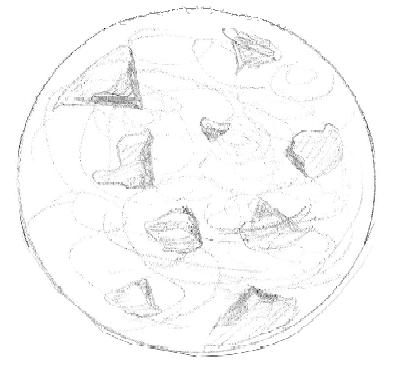 Narshush is one of the many 'mini realms' in the huge realm of Ughwarrak. It has eighteen different 'floating countries'.
Narshush was created by the Elements, the four gods who live in the Ibcsurloyh realm.
Countries
Edit
The 12 coutries are:
Ehkroshad
Tuhunshad
Lacshad
Noeushad
Crishad
Waqshad
Ushad
Igdshad
Fowshad
Sagtehk'rahshad
Xanshad
Ad blocker interference detected!
Wikia is a free-to-use site that makes money from advertising. We have a modified experience for viewers using ad blockers

Wikia is not accessible if you've made further modifications. Remove the custom ad blocker rule(s) and the page will load as expected.